Quick Fit Auto Services in Dubai & Abu Dhabi. Best Place To Service Your Car In UAE. Complete Car Repair, Maintenance & Service Solution.
Complete Range Of Periodic Car Service. Minor Or Major Service, Kilometer Servicing (60k, 70k, 80k, 90k, 100k, 110k, 120k, 130k, 140k, 150k, and so on). We Also Provide Cost-Effective Car Service Contracts. Call Our Service Advisor For Booking And More Details.
Book a Free Car Inspection Now
Quick Fit's Car Service Dubai
Quick Fit's Car Minor Service in Dubai
Quick Fit's Car Major Service in Dubai
A Glimpse Of Our Dealer Alternative Cars Service Center In Dubai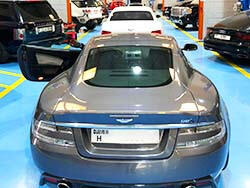 Car Services Contract Dubai
Do you want to avoid any major repair costs for you vehicle in the future? Then get Quick Fit's Auto Service Contract/ Package in Dubai & Abu Dhabi. For your Vehicle. Save cost and avoid the headache, Be Safe On The Road.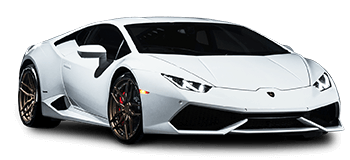 Our State of the Art Repair Services is powered by Modern Tools, Latest Techniques, Advance Processes, and Experienced Technicians. Our 6 Steps Car Repair Model is designed to add comfort and convenience for all car owners.
FREE PICKUP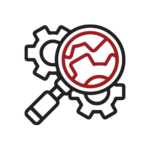 FREE INSPECTION
JOB APPROVAL
REPAIR & FIX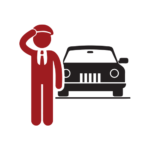 DELIVER BACK